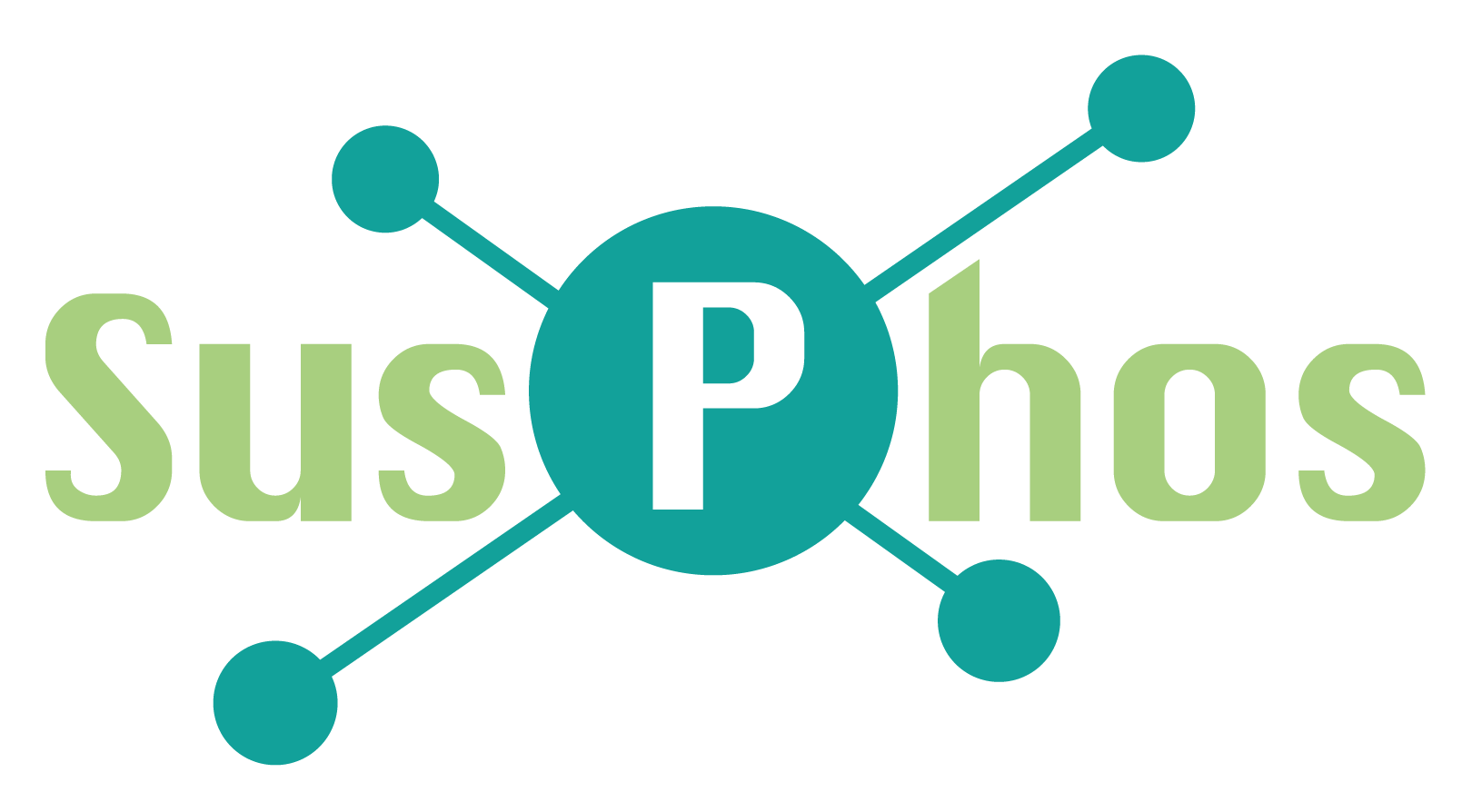 Locatie:
Leeuwarden
Uren per week:
40
Lead Process Engineer (ingevuld)
This is why you choose to work for SusPhos as a Process Engineer:
Working for a fast growing company and being able to make a change
With your brought experience as a chemical engineer, you are able to lead others
You get energy by working on challenging topics and to grow together with the company
Would you like to contribute to this mission by designing the first full scale plant and help to create the circular phosphate economy? Then this is your call!

The job
This role offers a challenge to use and extend your process engineering expertise within a dynamic and fast-growing company. Specifically, we see the following responsibilities for this role:
Leads the process engineering for the first full scale plants within the SusPhos team;
First contact point for EPC(M) contractors and vendors for process engineering;
Leads or participates in risk and safety assessments;
Participates in validation, commissioning and start-up of the factory.
SusPhos
SusPhos is a scale-up company with a mission to supply the world with circular phosphate products. These products are essential for life on our planet, used in fertilizers, flame retardants and other products. The current phosphate industry works linear – phosphate is mined from non-sustainable fossil origins. It is SusPhos' goal to change this into a circular industry, by the creation of urban mines, where waste will be used as a resource. An exciting journey, where you can be part off.
Your Profile
As an experienced chemical engineer you know how to engineer a factory and to lead other process engineers. You are a true team player. Furthermore you have:
A MSc or BSc in Chemical Engineering or comparable expertise;
Brought experience as process engineer in multidisciplinary projects, preferably in the chemical industry;
Track record in process design with strong link to innovation and translation of R&D into industrial process solutions;
Ambition and drive to take an active role in the development of the (chemical) engineers' team;
Knowledge of process safety like HAZOP's, SIL and FME(C)A analysis;
Technical skills and capabilities to coach your colleagues and to help to further develop SusPhos;
Ability to perform chemical engineering calculations in Aspen or comparable software platforms;
Flexible to work at different locations; to cooperate with EPCM contractor and for CSU of the first full scale plant;
Self-starter, proactive personality, drive for development, good communication skills;
Good knowledge of the Dutch, English and preferably German language.
Offer
Working in a fast growing company means growing together. As an individual, as a team and as a company.  You work together with a team of passionate colleagues. Together with this team you will be able to make a change for a better future. Above that we offer you a competitive salary and benefits.
For further information and for your application contact Mans Loman at loman@lomanrecruitment.com or at 0641312488. Mans is responsible for the recruitment process.
Kantooradres:
Hoofdstraat 94 (achterzijde)
7901 JT Hoogeveen
KvK: 55961762
BTW nr.: NL128111987B01
Bank: NL22 INGB 0007290435