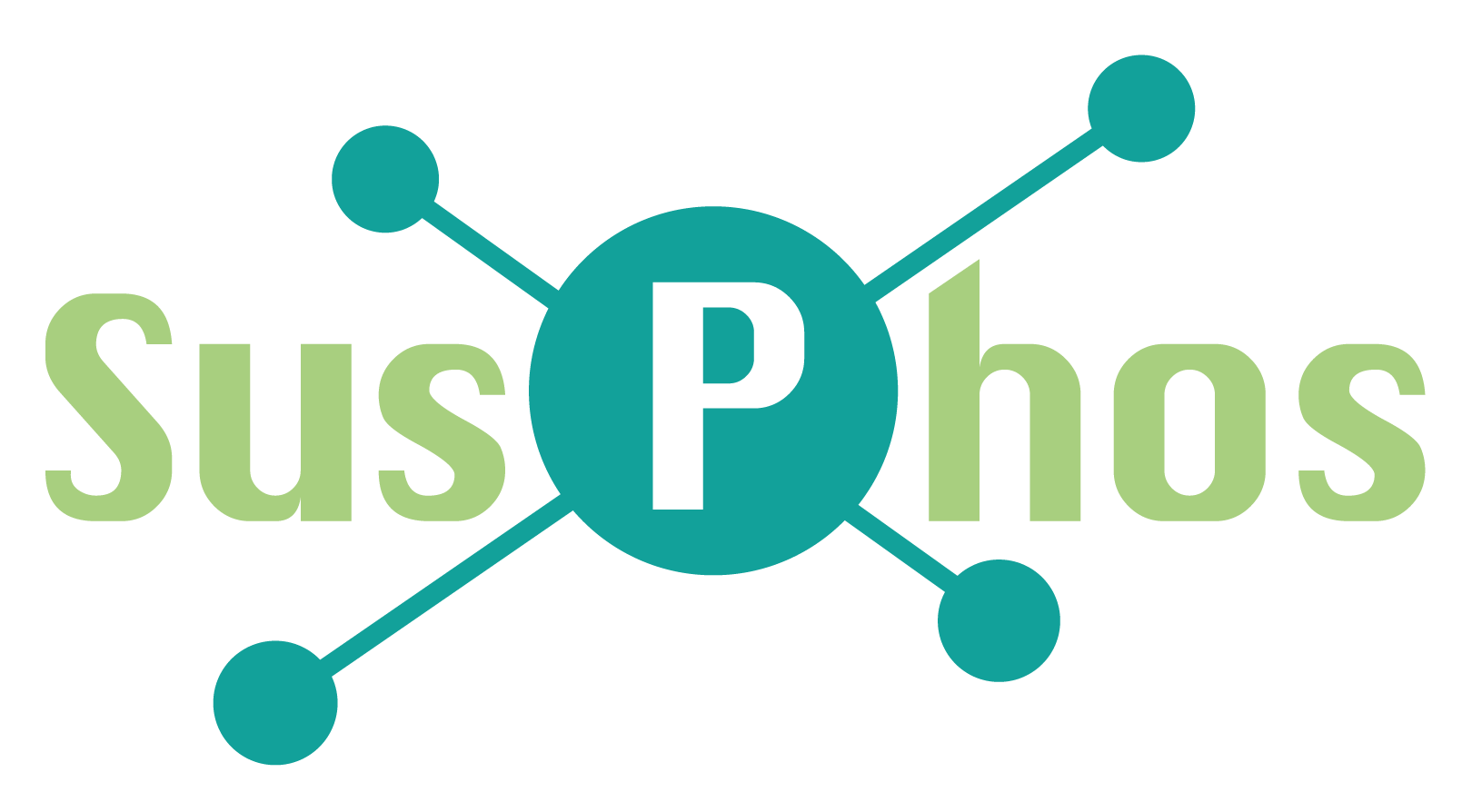 Locatie:
Leeuwarden
Uren per week:
32-40
Process Engineer
Join SusPhos as a Process Engineer and Shape a Sustainable Future!
Are you ready to be part of an exciting journey, revolutionizing the phosphate industry and contributing to a circular economy? SusPhos, a fast-growing scale-up company, is searching for a passionate Process Engineer like you to play an important role in designing our first full-scale plant.
Why Choose SusPhos:
Meaningful Impact: At SusPhos, you'll have the opportunity to make a real difference in the world by supplying circular phosphate products vital for various applications like fertilizers and flame retardants.
Dynamic Environment: Be part of our dynamic and rapidly expanding team, where innovation and creativity thrive. Your ideas and expertise will be valued and embraced.
Continuous Growth: Grow both professionally and personally as you tackle challenging projects and develop your skills alongside the compan
SusPhos
As a Process Engineer at SusPhos, you'll be part of optimizing processes, collaborating with diverse teams and external partners. Your responsibilities will be to be part of:
Interesting Initiatives: join the process development and engineering efforts for our first full-scale plants, paving the way for a sustainable future.
Safety and Excellence: Participate in risk and safety assessments, ensuring a secure and efficient operation.
Hands-On Involvement: Join the validation, commissioning, and start-up activities of our groundbreaking factory.
Your Profile
We're seeking an experienced chemical engineer with the drive to lead and innovate. To thrive in this role, you'll have:
Expertise in Chemical Engineering: Hold a MSc or BSc in Chemical Engineering or an equivalent field.
Experience: Soexperience as a process engineer in multidisciplinary projects, preferably within the chemical industry.
Innovative Mindset: Show a strong link between process design, innovation, and turning R&D into industrial process solutions.
Safety and Technical Skills: Familiarity with process safety concepts such as HAZOP's, SIL, and FME(C)A analysis. Ability to perform chemical engineering calculations using Aspen or comparable software platforms.
Excellent Communication: Be an effective communicator in Dutch, English, and preferably German.
What we offer
By joining SusPhos, you'll not only work with a passionate and driven team but also enjoy:
Career Growth: Be part of a fast-growing company that offers limitless opportunities for personal and professional development.
Positive Impact: Contribute to creating a sustainable and circular future for generations to come.
Competitive Compensation: We value your expertise and dedication, offering a competitive salary and benefits package.
Don't miss this chance to lead change and revolutionize the phosphate industry. Join us in our mission to create a circular economy and a better world.
For further information or to apply, contact Mans Loman at loman@lomanrecruitment.com or call 0641312488. Mans is responsible for the recruitment process.
Kantooradres:
Hoofdstraat 94 (achterzijde)
7901 JT Hoogeveen
KvK: 55961762
BTW nr.: NL128111987B01
Bank: NL22 INGB 0007290435